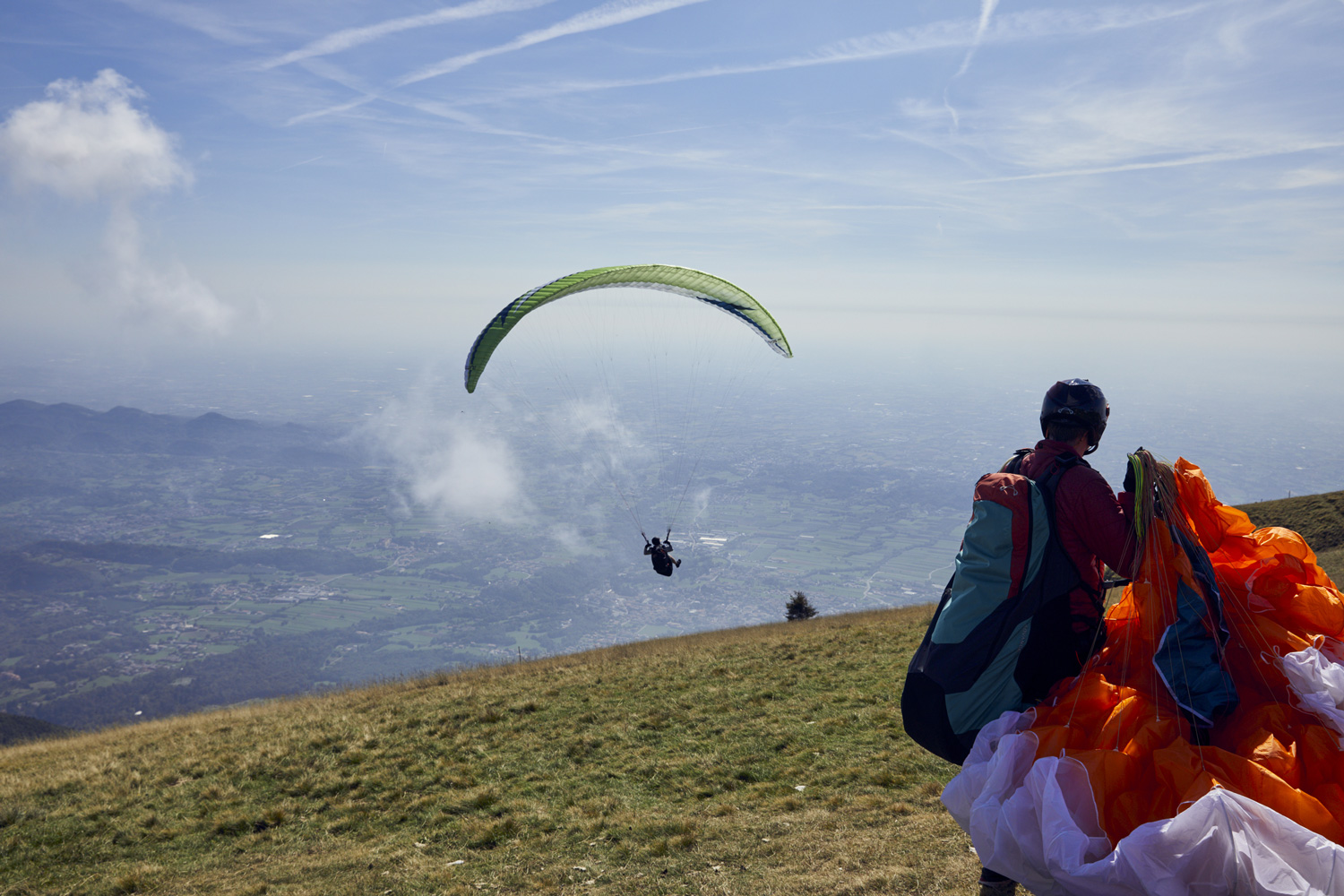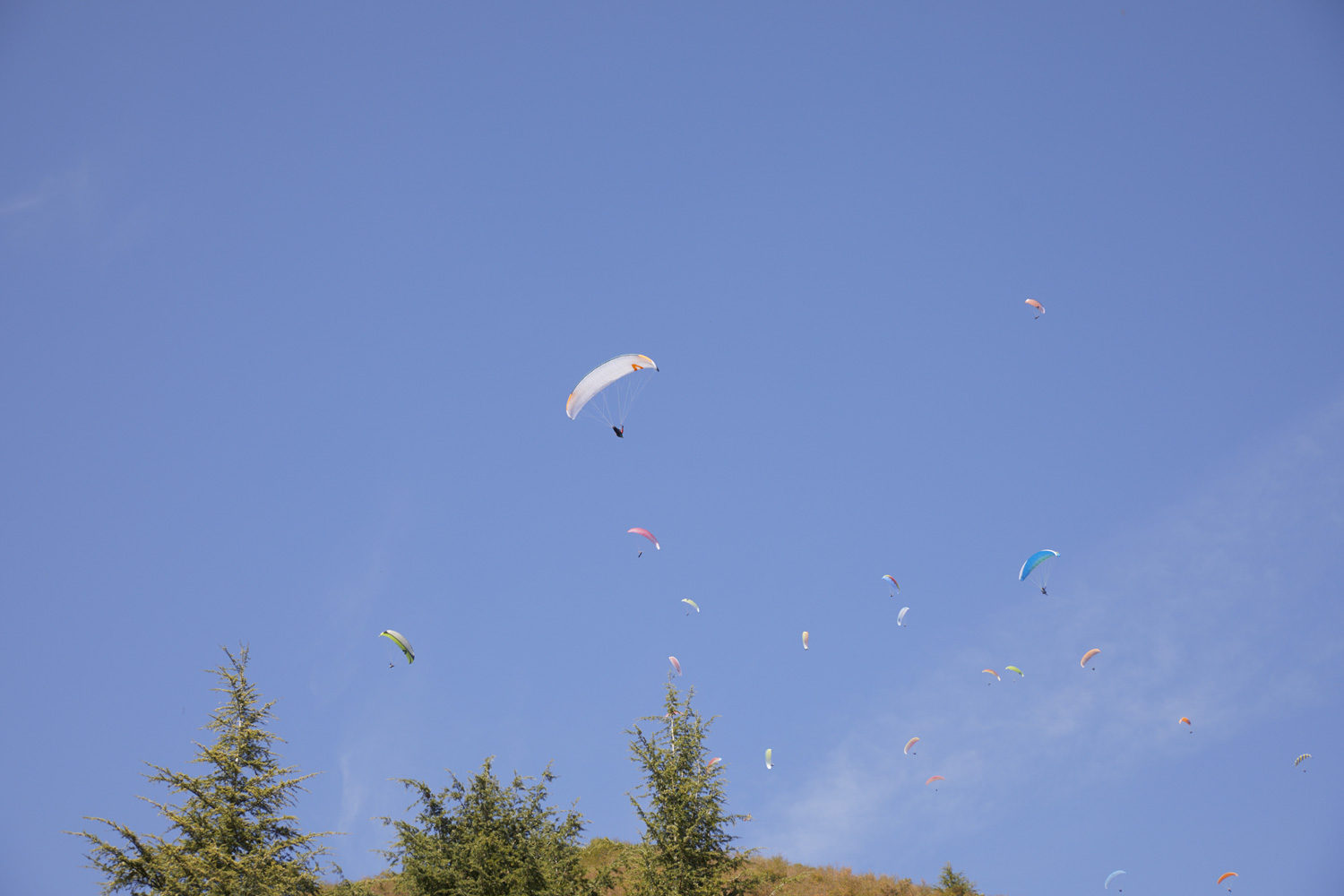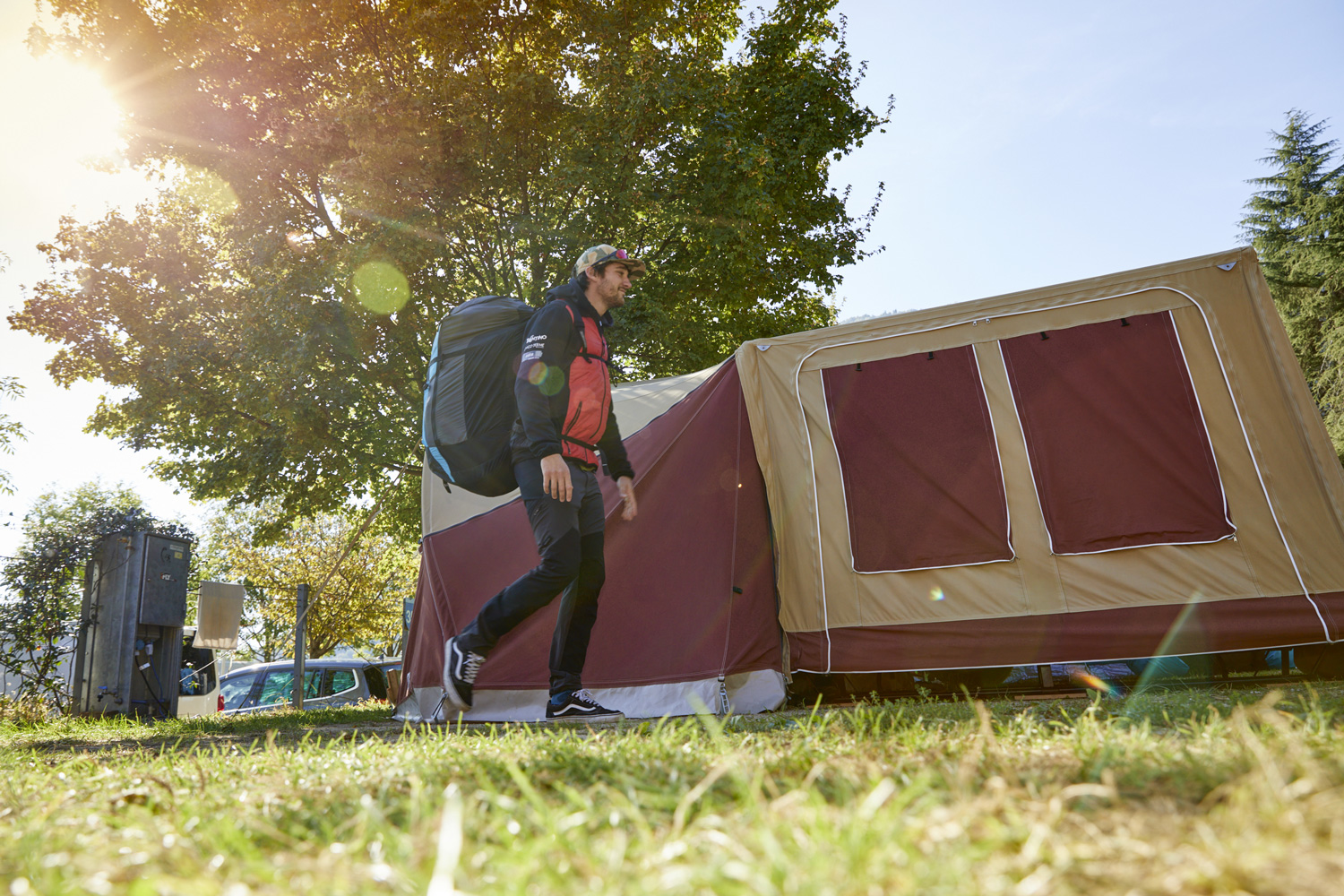 FLYING
Antica Abbazia enjoys a privileged location at the foot of Monte Grappa, ideal for
paragliding and hang gliding enthusiasts.
The area is world-renowned for the presence of updrafts, making it suitable for
year-round flying, with takeoffs at various altitudes, suitable for different degrees of
experience and numerous landing spots.
The hotel and campsite provide a fee-based shuttle service departing from our
parking lot.
For those who want to safely approach the world of paragliding or hang gliding, it is
possible to book tandem flights or take courses to learn basic techniques with
licensed and experienced instructors.
Experienced or beginner, everyone will be able to experience an adventure in the
clouds.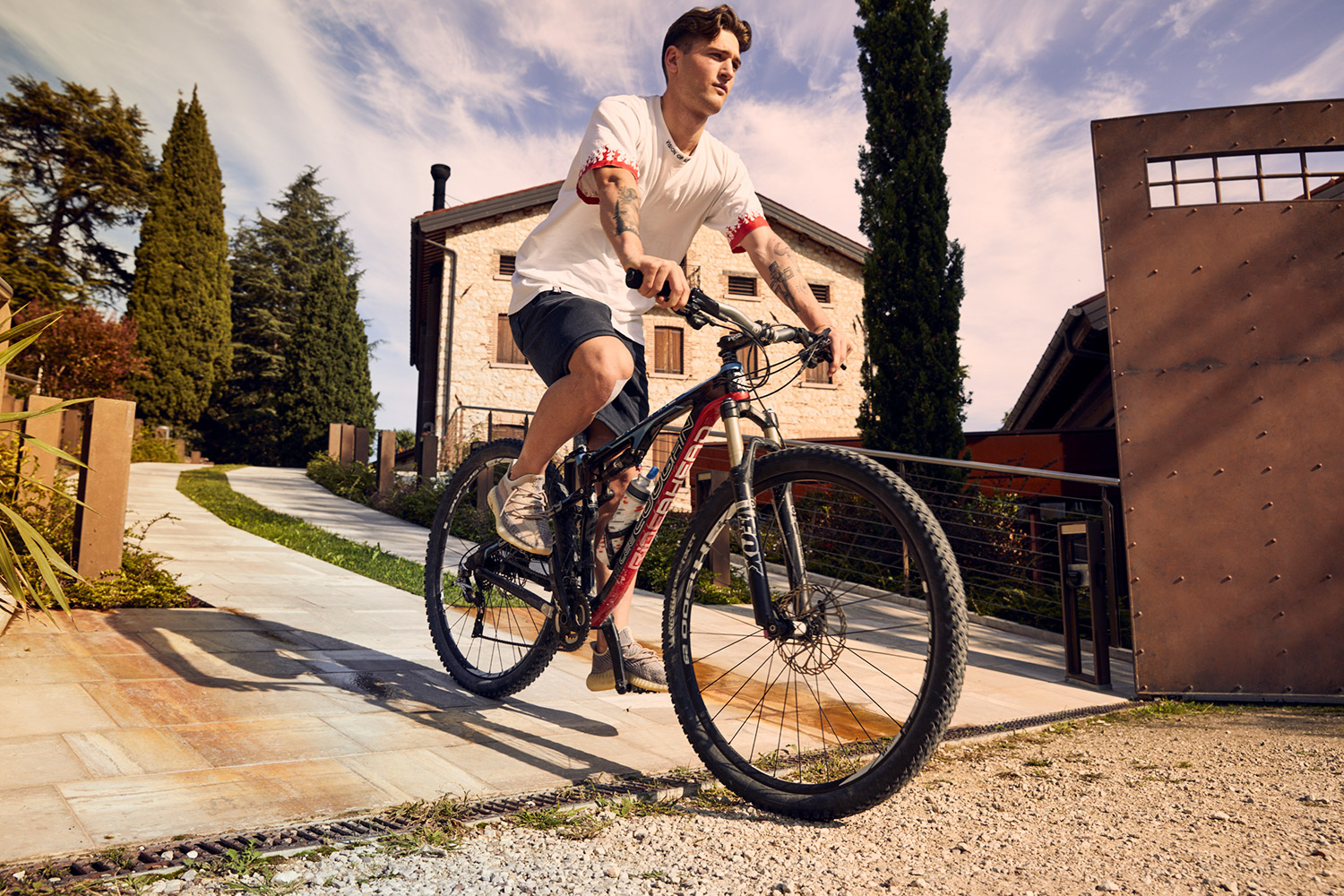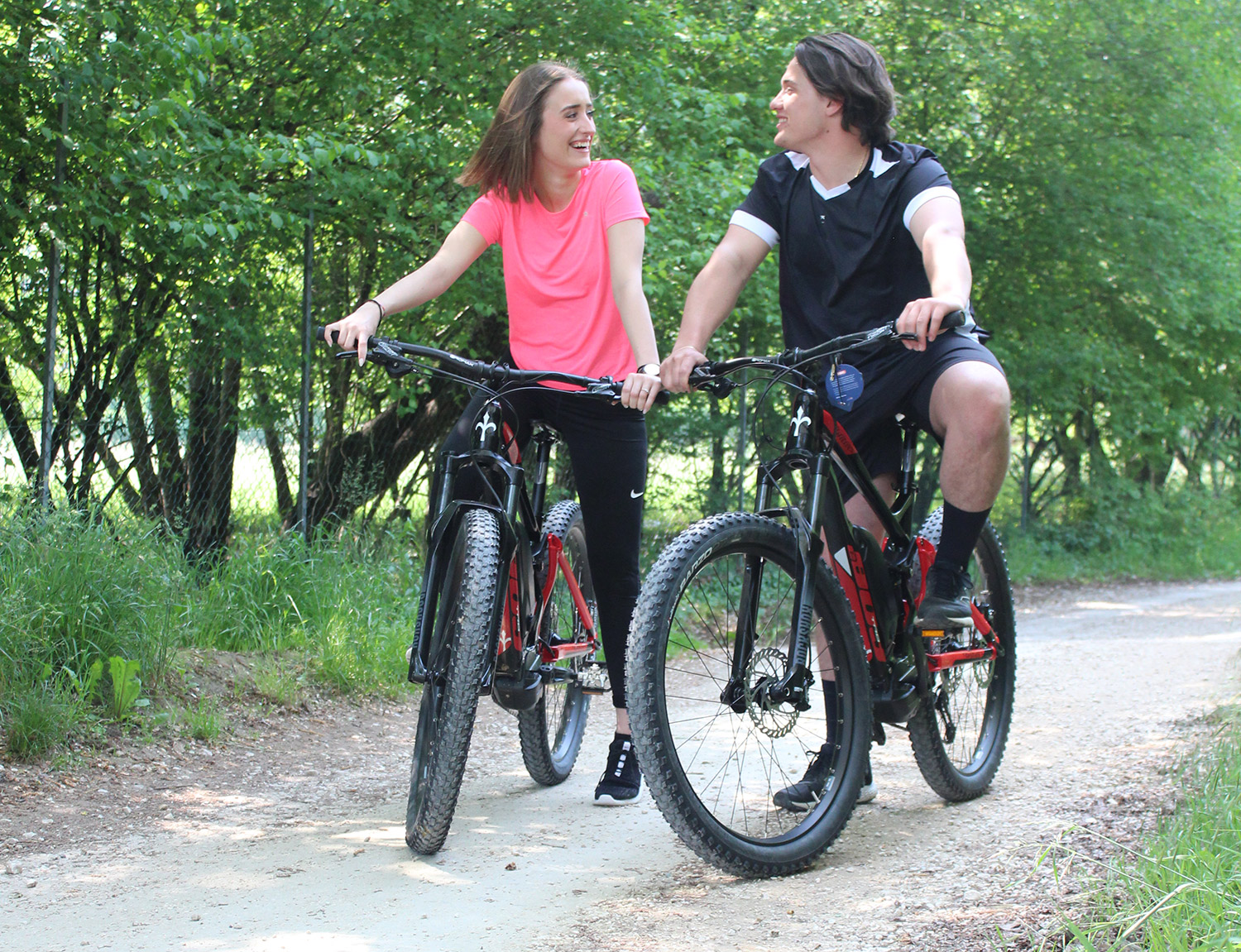 BIKE
Not only a place of culture, but also of sports, Monte Grappa is a popular destination
for bicycle lovers.
From here, in fact, there are numerous accesses to road and off-road tracks, ideal for
both racing and mountain bikes.
To all cyclists, our hotel and campsite offer the possibility of renting e-bikes and a
storage service equipped for routine bicycle maintenance.
There are, in addition, available in the facility all the maps of the area with marked trails and paths.
See the map to see the itineraries in the area:
https://www.siriobluevision.it/mappeinterattive/bassanoest50x702021
ROCK CLIMBING
Antica Abbazia is located at the mouth of Valle Santa Felicita, a splendid valley, theater of the Great War, now famous for its outdoors climbing gym, considered one of the most important in the Veneto region!
There are many routes planned for climbers with various levels of difficulty and different types of climbing.
Guests can make use of the maps related to the routes, also marked along the territory, by asking our staff directly.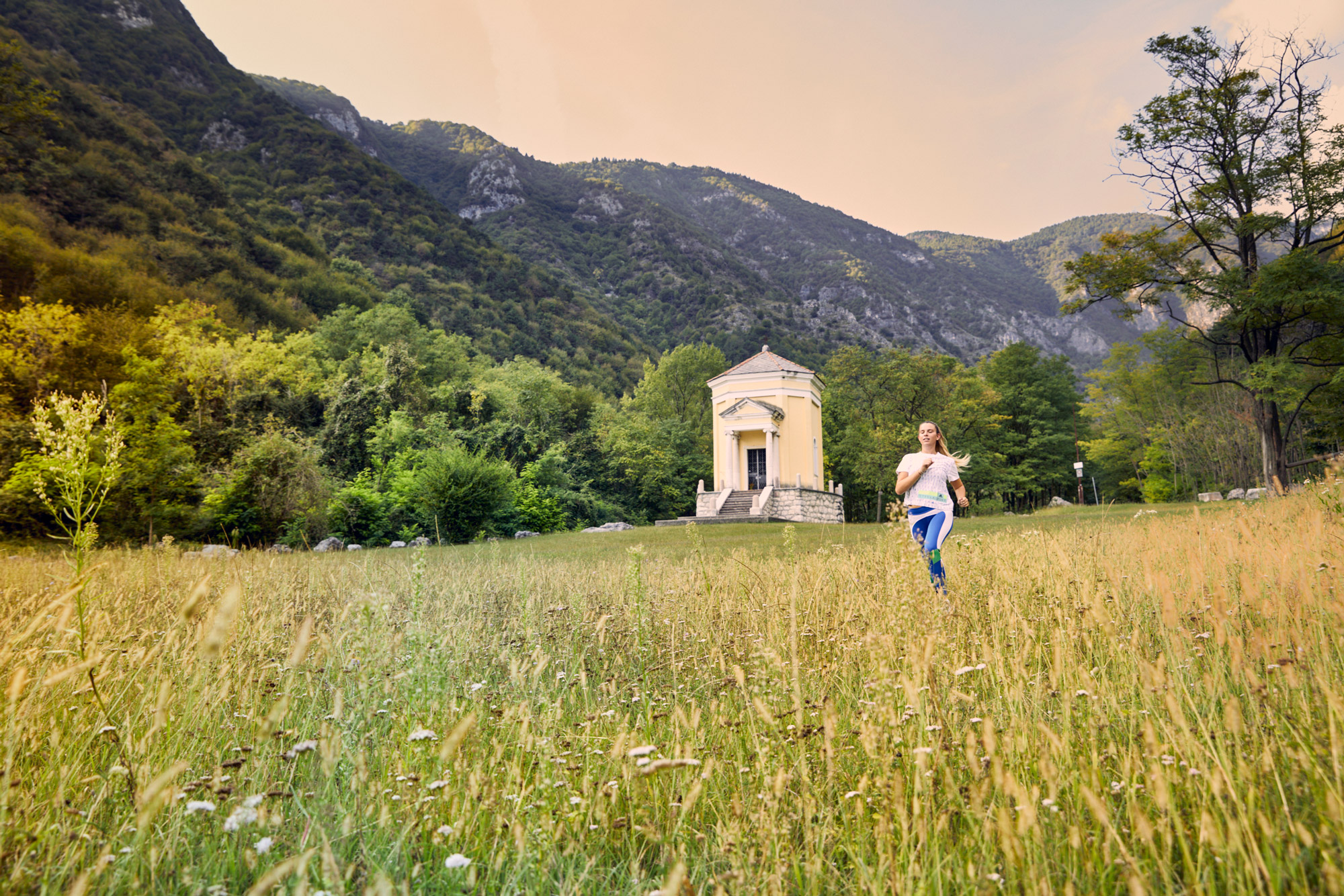 TREKKING AND WALKING
There are many itineraries to do on foot starting from the Antica Abbazia.
For every level of difficulty, from Great War routes to nature trails, the area offers technical tracks, suitable for Nordic walking and trekking, or simple walks for the whole family.
No matter the level or preparation, the one near the Antica Abbazia is the perfect place for walkers!