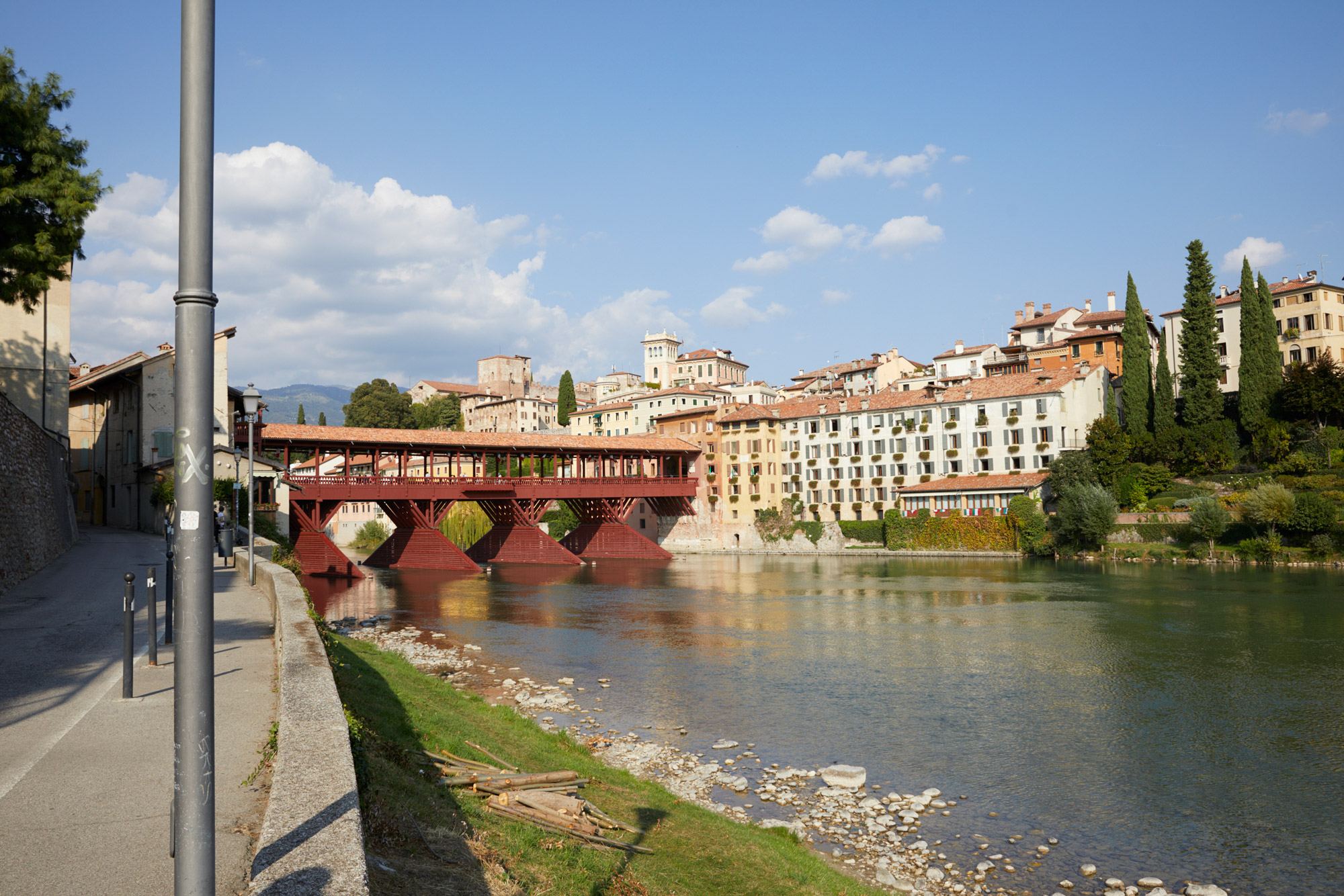 WHAT TO VISIT IN BASSANO DEL GRAPPA AND SURROUNDINGS
Art, history, food and wine, culture, nature: the location of Antica Abbazia is strategic for different experiences every day.
There are numerous villages and towns to visit within a few kilometers from our facility.
The beautiful Bassano del Grappa with its characteristic streets and the famous Ponte degli Alpini will know how to fascinate you with its beauty. Here are some places you absolutely cannot miss:
– The Civic and Great War Museum
– Poli Grappa Museum and the famous "Nardini Bubbles," designed by architect Massimiliano Fuksas
– The Palazzo Roberti library, among the most beautiful in Italy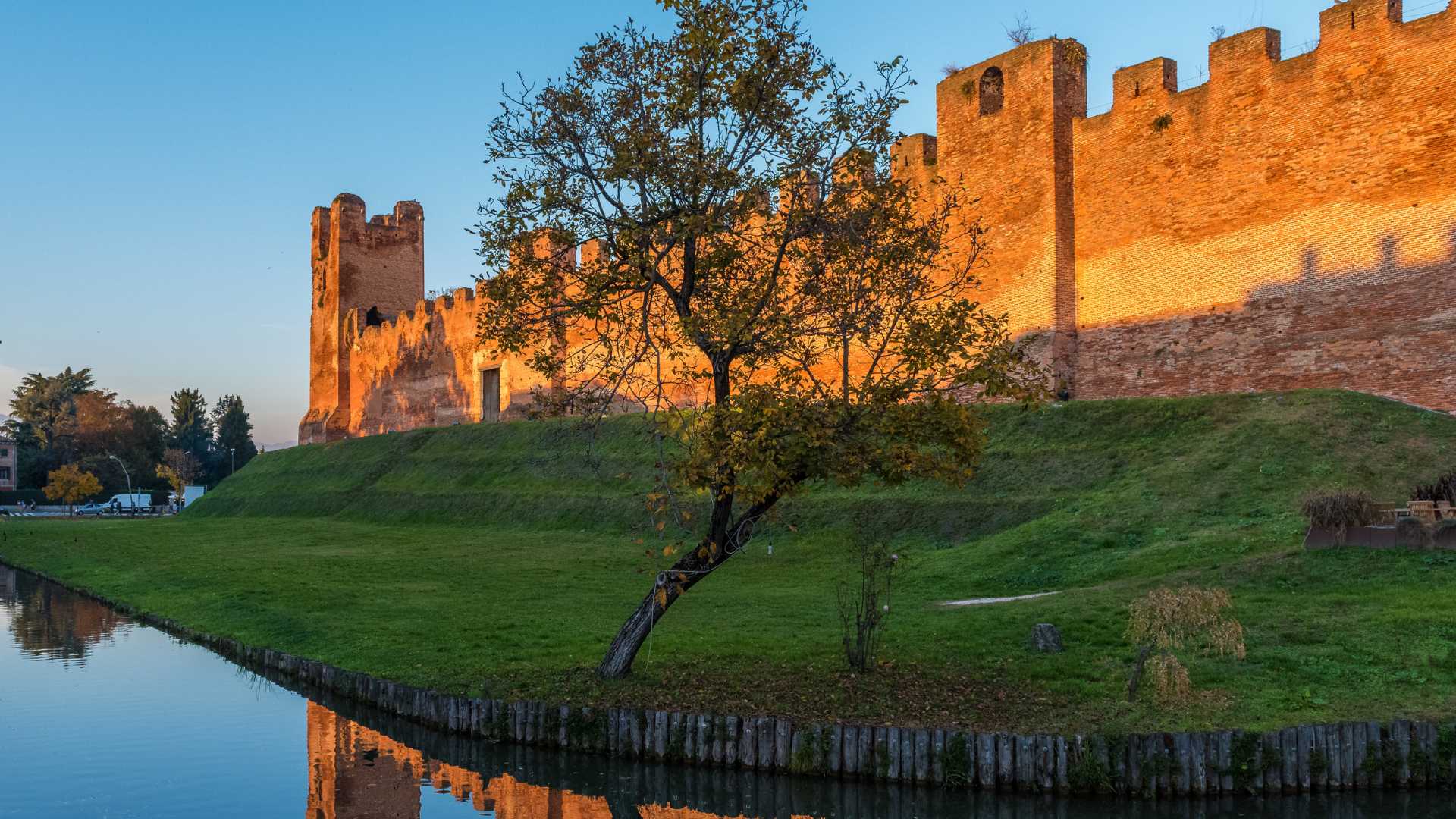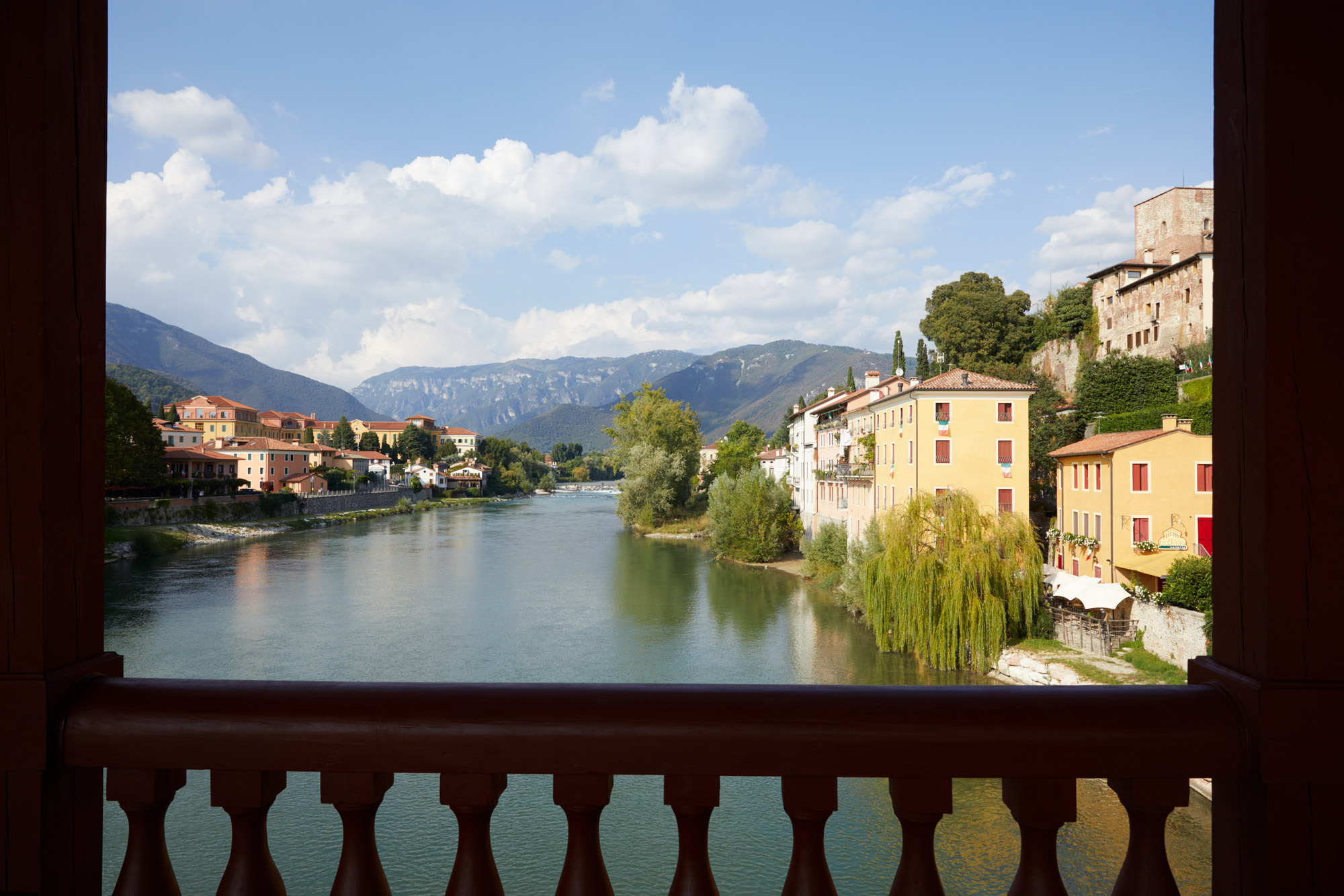 Cima Grappa: with its Ossuary, dedicated to the fallen of World War I, and the walkable trenches, it's also the perfect place to have an amazing view of our land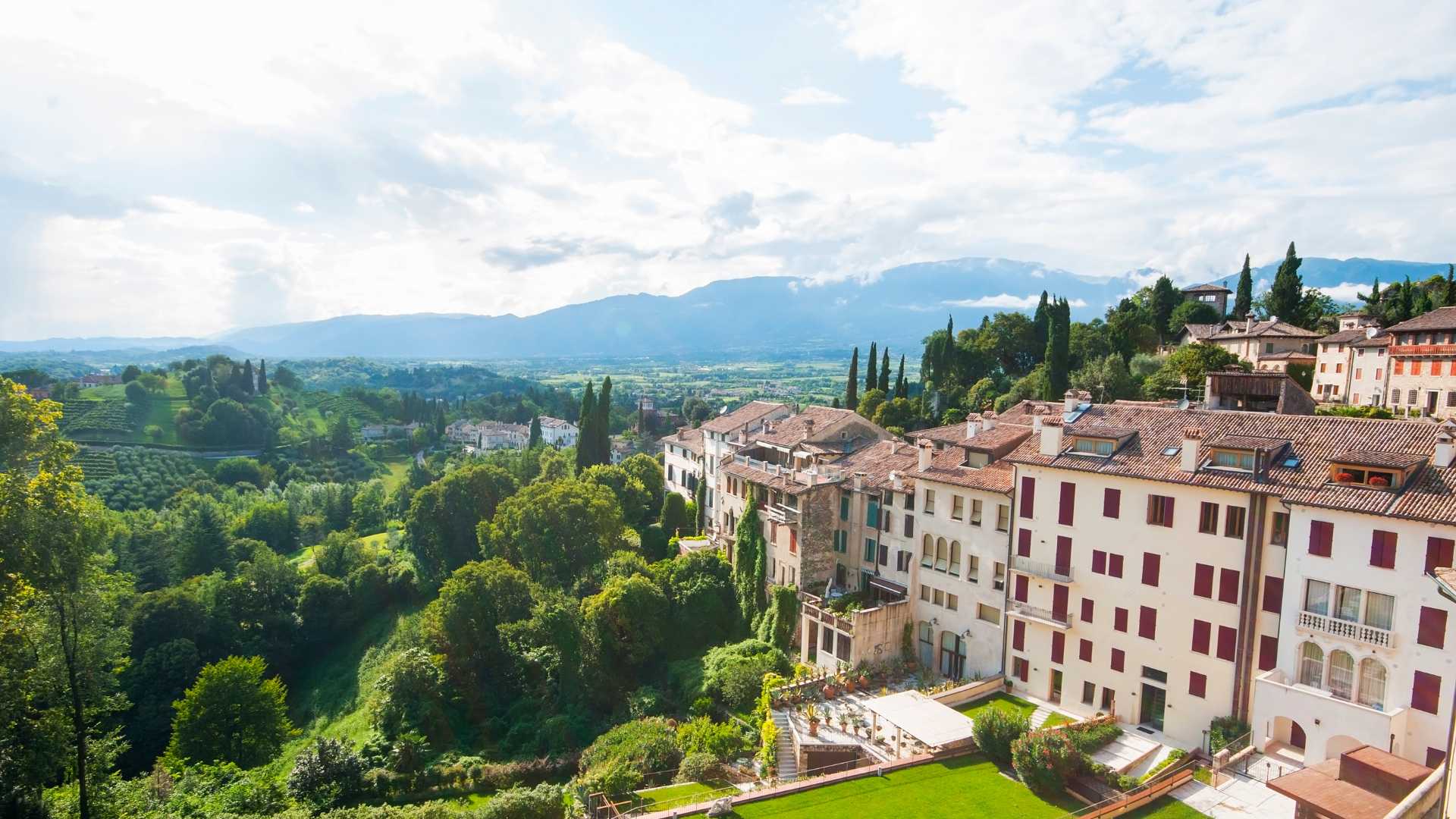 The walled cities of the territory
– Marostica: famous for the chess square;
– Cittadella: with medieval walls still passable;
– Castelfranco: birthplace of Giorgione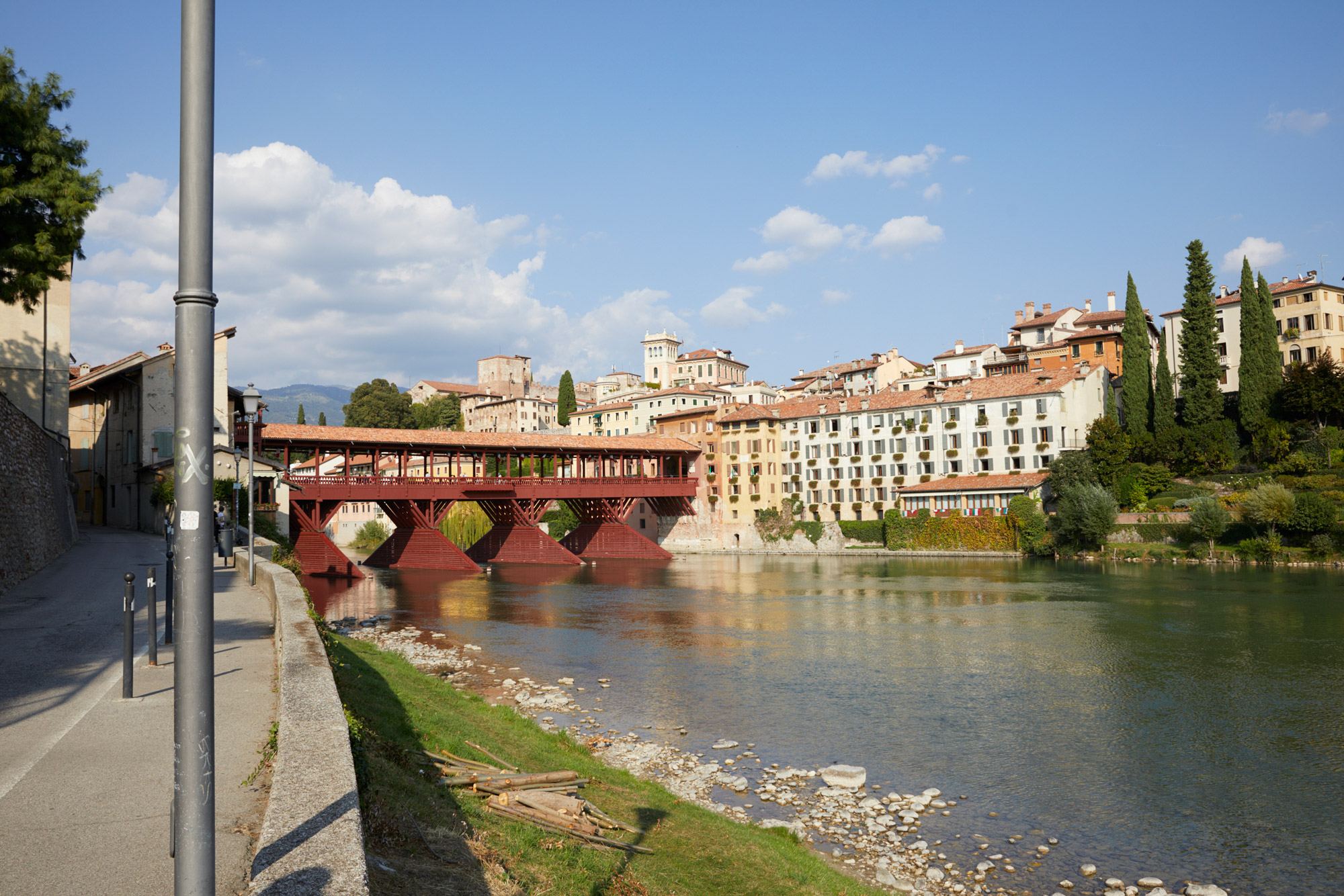 Asolo: orange flag of the Italian Touring Club, elected among the most beautiful villages in Italy, and a Unesco heritage site.
Possagno: birthplace of sculptor Antonio Canova, where you can admire the gypspotheca with his works and the majestic temple he designed.
Valdobbiadene: a place that will enchant you with its hills and vineyards. The perfect location to discover the secrets of Prosecco and to taste it in the wineries located throughout the territory.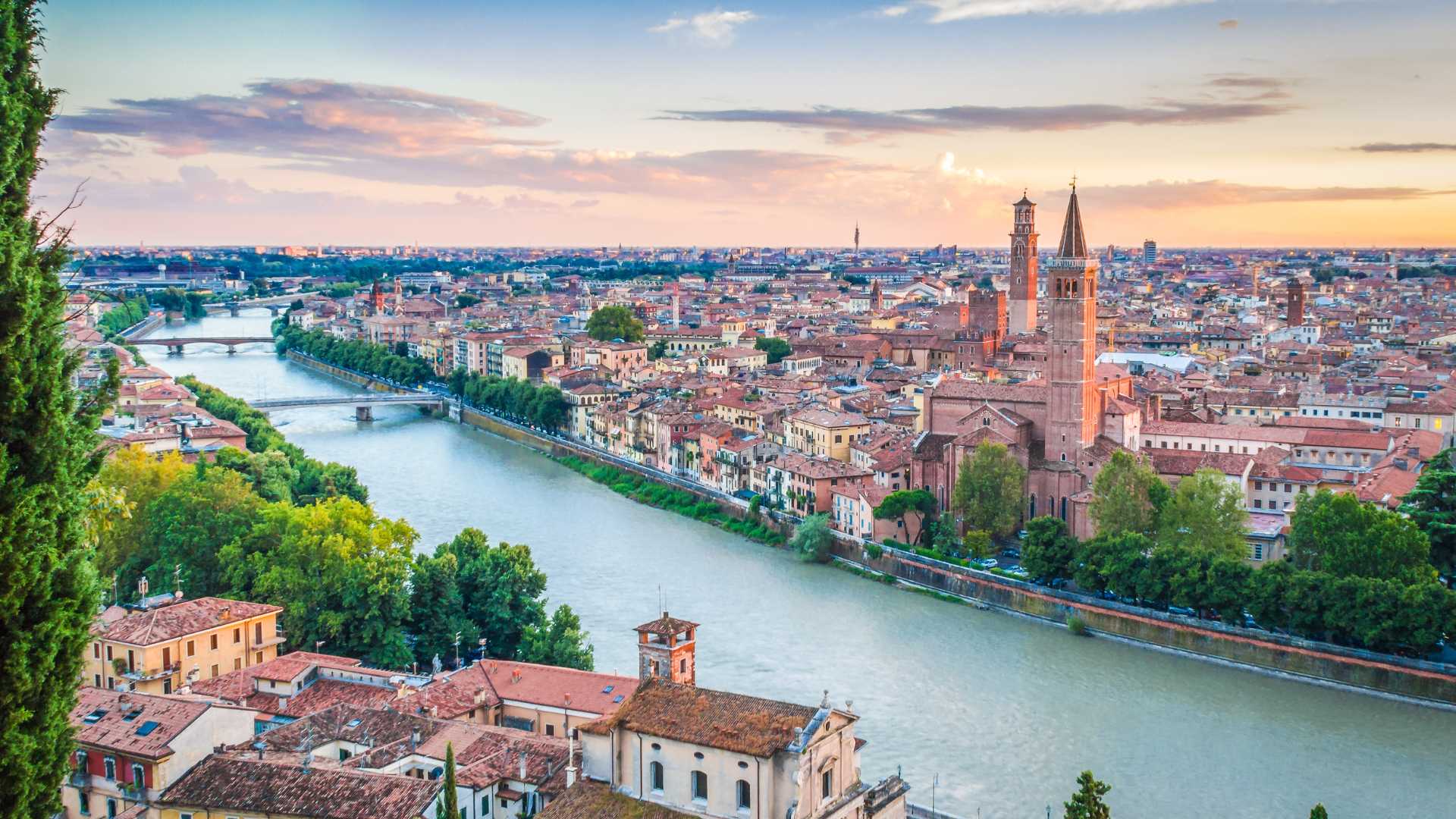 Venetian Villas:
Villa Barbaro: is a Venetian villa in Maser (Treviso), built by Andrea Palladio between 1554 and about 1558-1560 for the humanist Daniele Barbaro and his brother Marcantonio Barbaro, ambassador of the Republic of Venice.
Villa Emo: is a Venetian villa built near Fanzolo, in Vedelago, in the province of Treviso, by the architect Andrea Palladio. The work, probably built from 1558-1559, was commissioned by the Emo family of Venice.
Villa Contarini – Camerini: is one of the largest villas in Veneto. Baroque in appearance, it is situated in the background of the main square of Piazzola sul Brenta(Padua). The central part, which is probably due to the architect Andrea Palladio, was later incorporated into the late 17th-century extension ordered by Marco Contarini, giving the complex its present Baroque appearance.