They say that you don't get to choose your family, but we chose to stick together, to create something that had our soul, our love, our passion.
Our love story began in 1939, when our grandfather Libero, a cattle trader, bought the Abbey and made it an integral part of his work.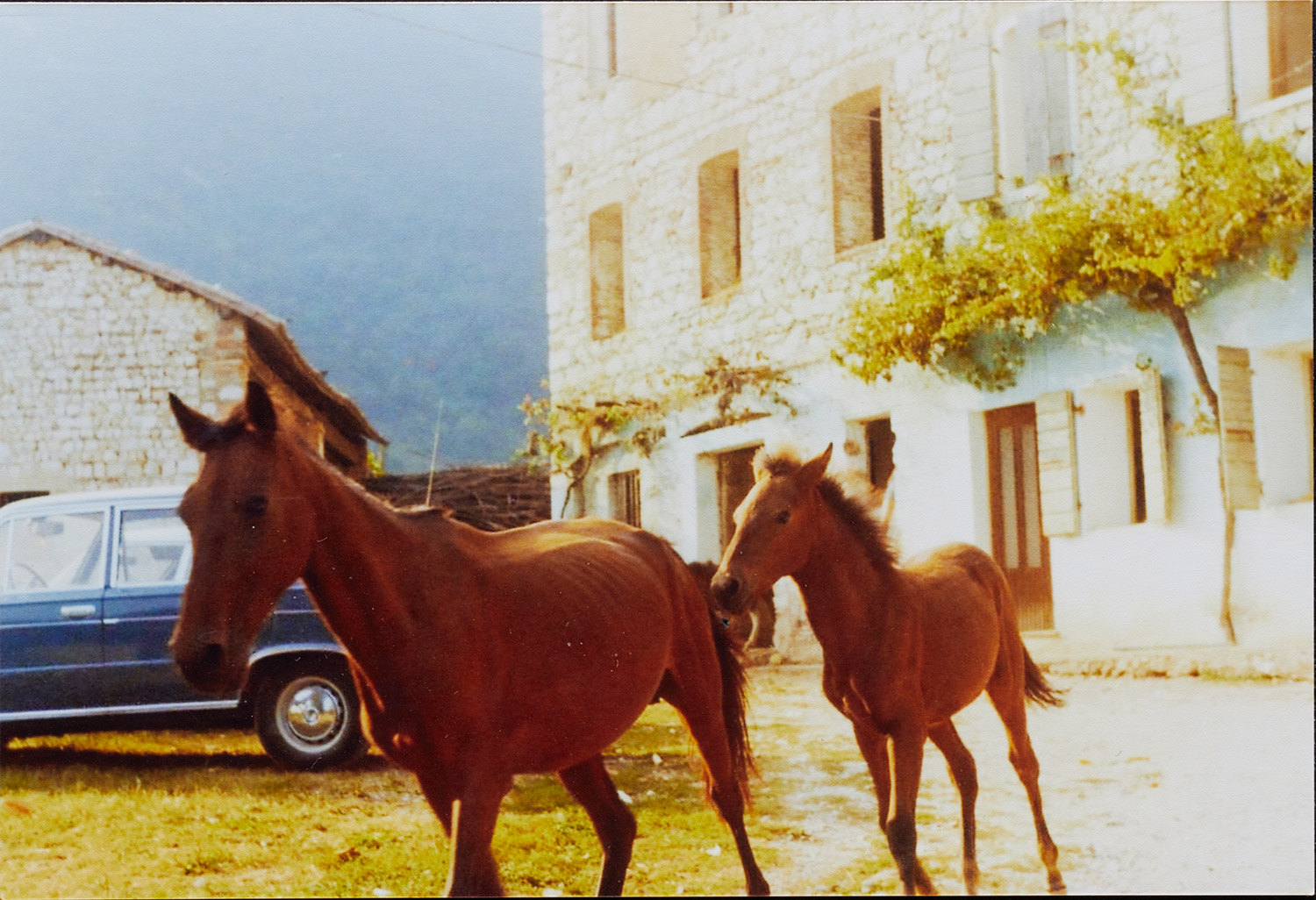 But it was only in the 1970s, thanks to Libero's daughter, the extraordinary Aunt Nori, helped by her sister-in-law Renata, that L'Antica
Abbazia really began to come to life. It was a small osteria, which after 10 years became a pizzeria, thanks to the strength of these
two women and with Aunt Nori churning out a maximum of 80 pizzas at weekends.
Year after year, the clientele increased and, thanks to the new paragliding tourism that began to approach Monte Grappa, the Antica
Abbazia took off.
As the clientele grew, Nori's grandchildren, Renata's sons, also joined the family business and began serving tables, and among them
one in particular became passionate about the business and the place: Emanuele.
Here we are in the mid-1990s, with a new generation ready to take over the reins and lead the restaurant into the new millennium. With
everyone's support, Emanuele initiated the first major renovation, creating L'Antica Abbazia as we see it today.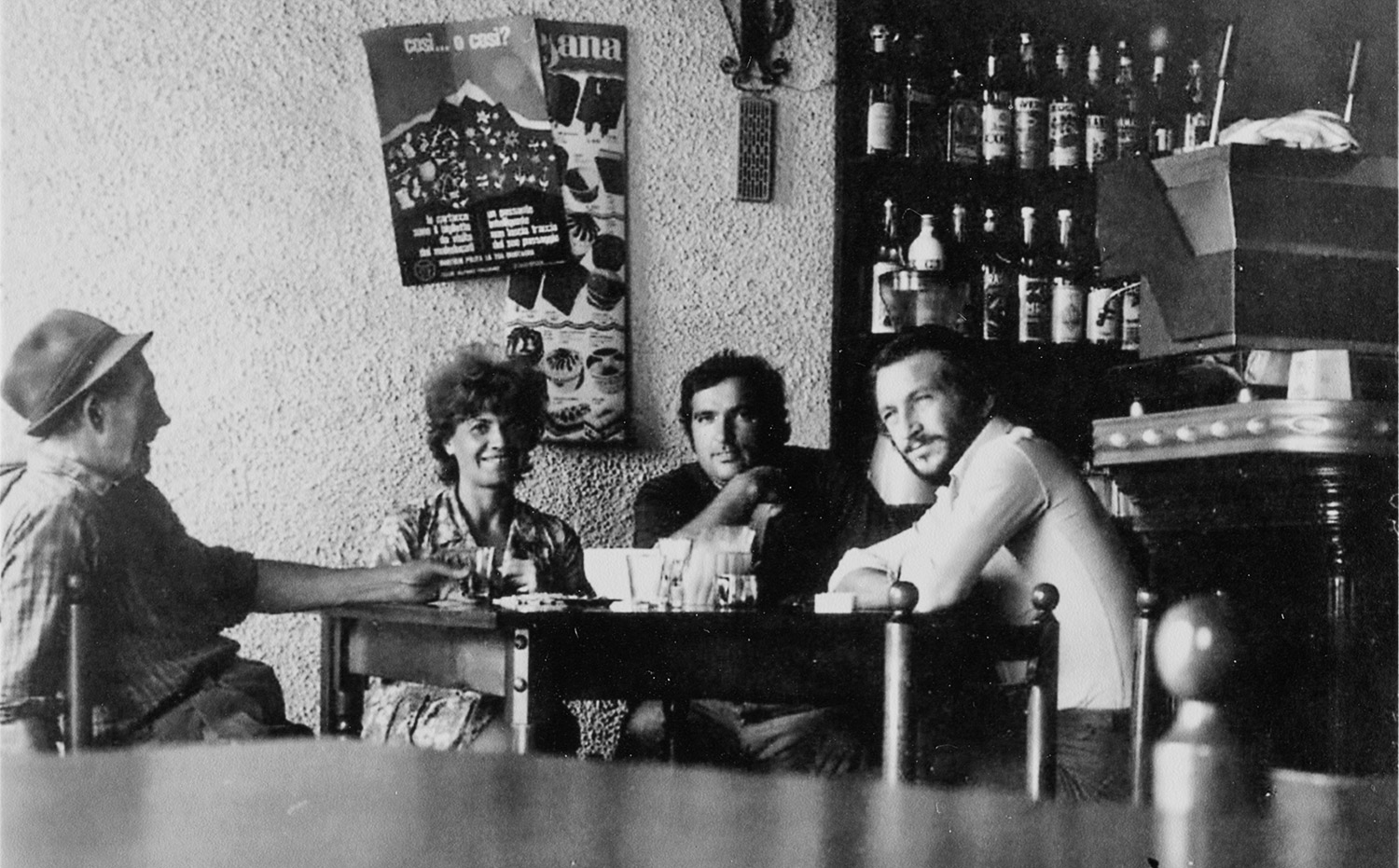 From the early 2000s, his sister Eliana also embarked on this adventure too, with whom a collaboration began.
Thanks to this collaboration, the campsite was born in 2008 and then the hotel, with the expansion of the restaurant, in
2014.
Still today, as from the beginning of our journey, we have one goal: to make our guests feel at home by giving them
memorable experiences.
We have come a long way since that 1971, and today, as then, we are truly proud of what we have created and look
forward to what the future holds.
A future that -we are sure- will continue to be a great love story, ours.