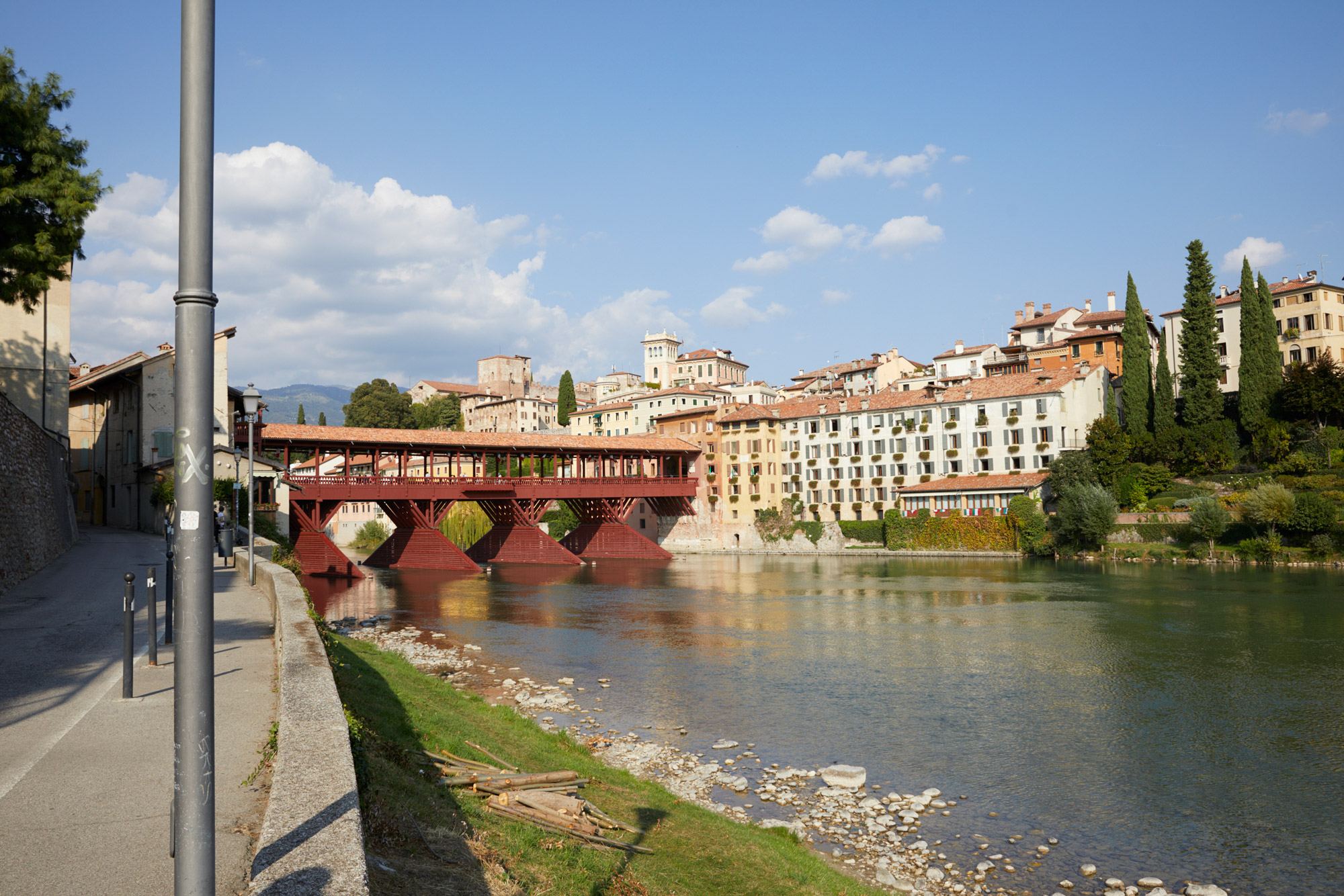 Antica Abbazia: a place where nature, history and land's folklore come together.
The surrounding territories, from Venice to Cima Grappa, will amaze you with their peculiarities and centuries-old
traditions.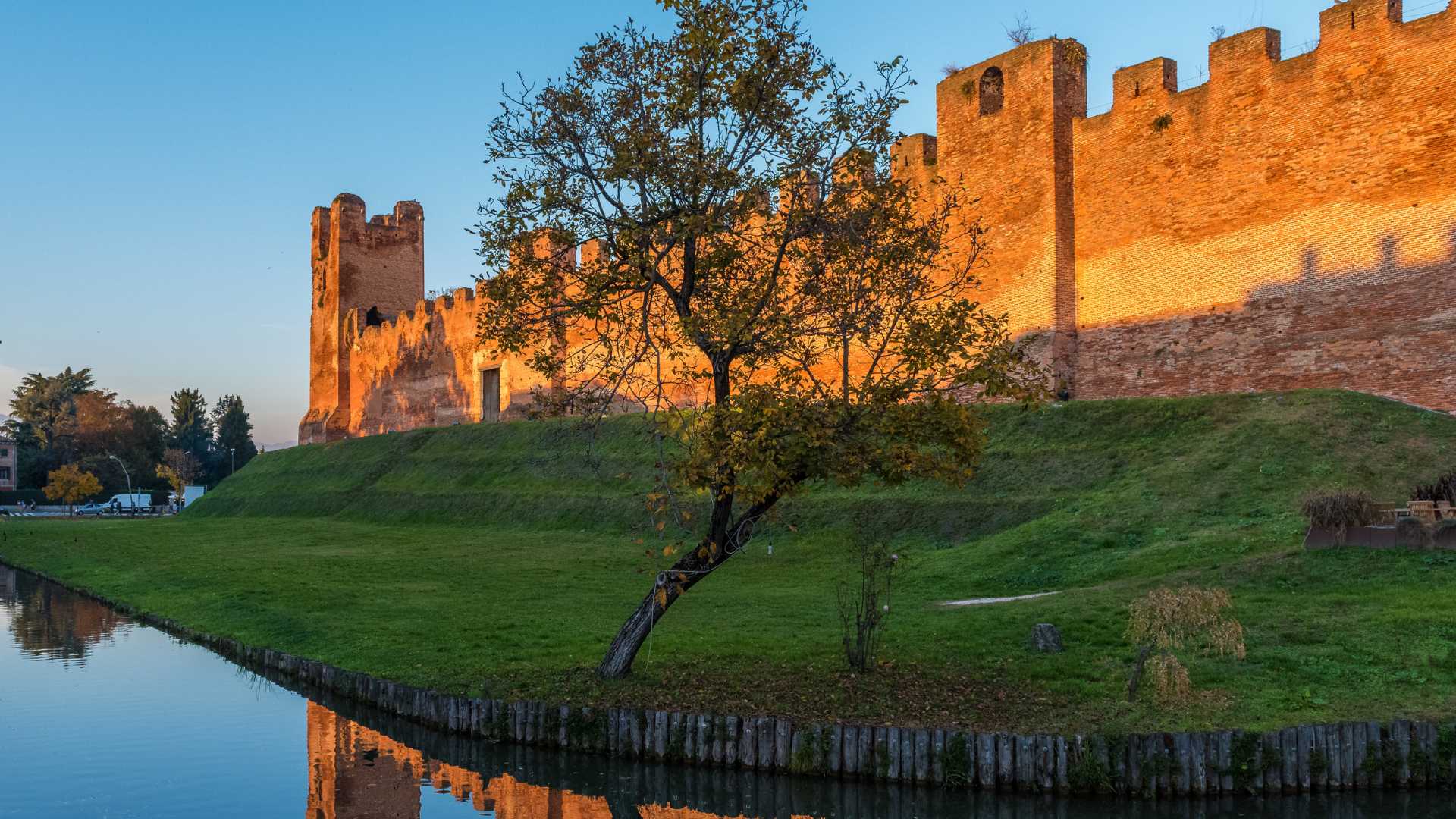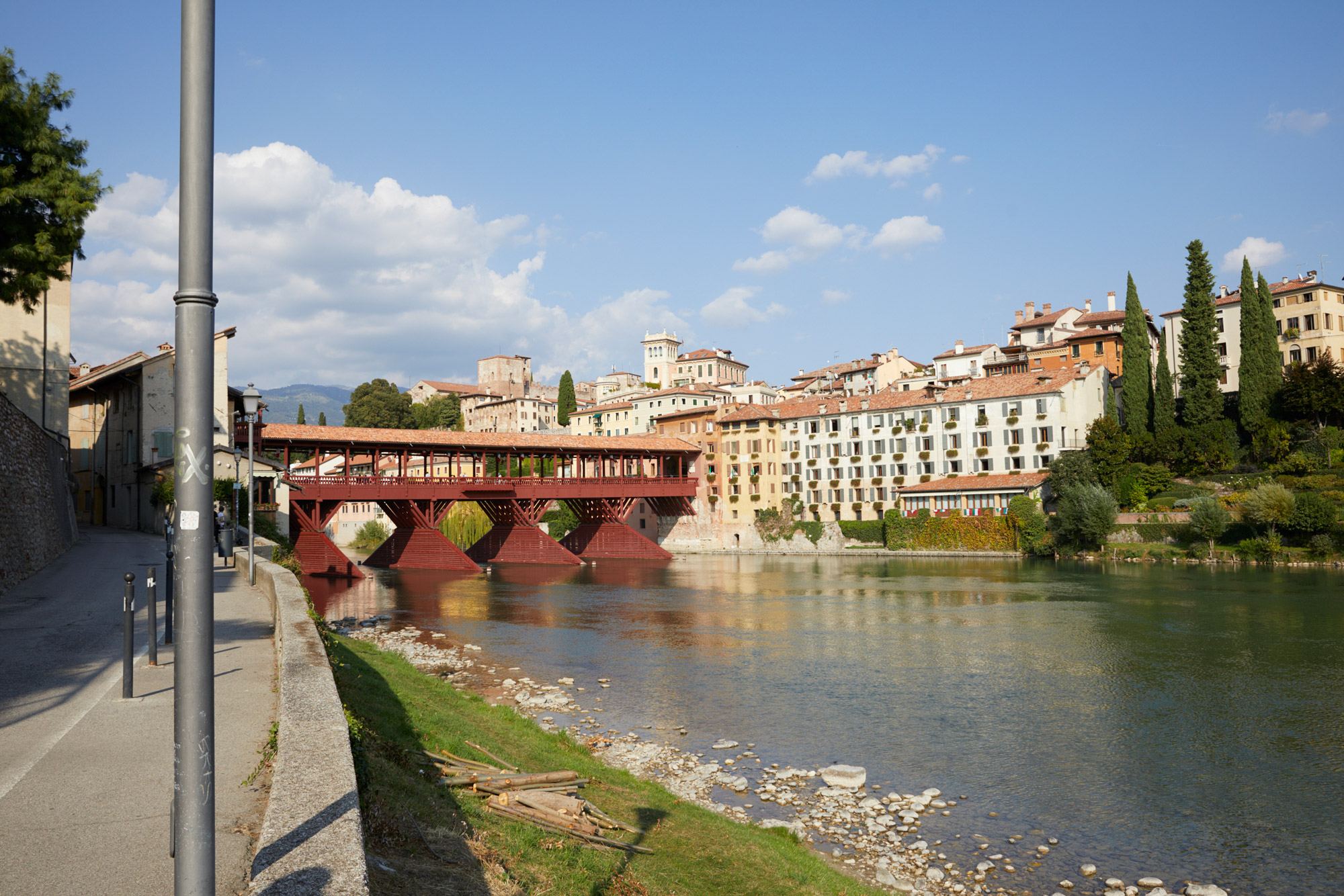 From Medieval towns and villages, such as Bassano, Castelfranco, Asolo and Cittadella, where you can still breathe the air of the Serenissima, to Mount Grappa,
a protagonist of more recent history and the site of World War I fighting.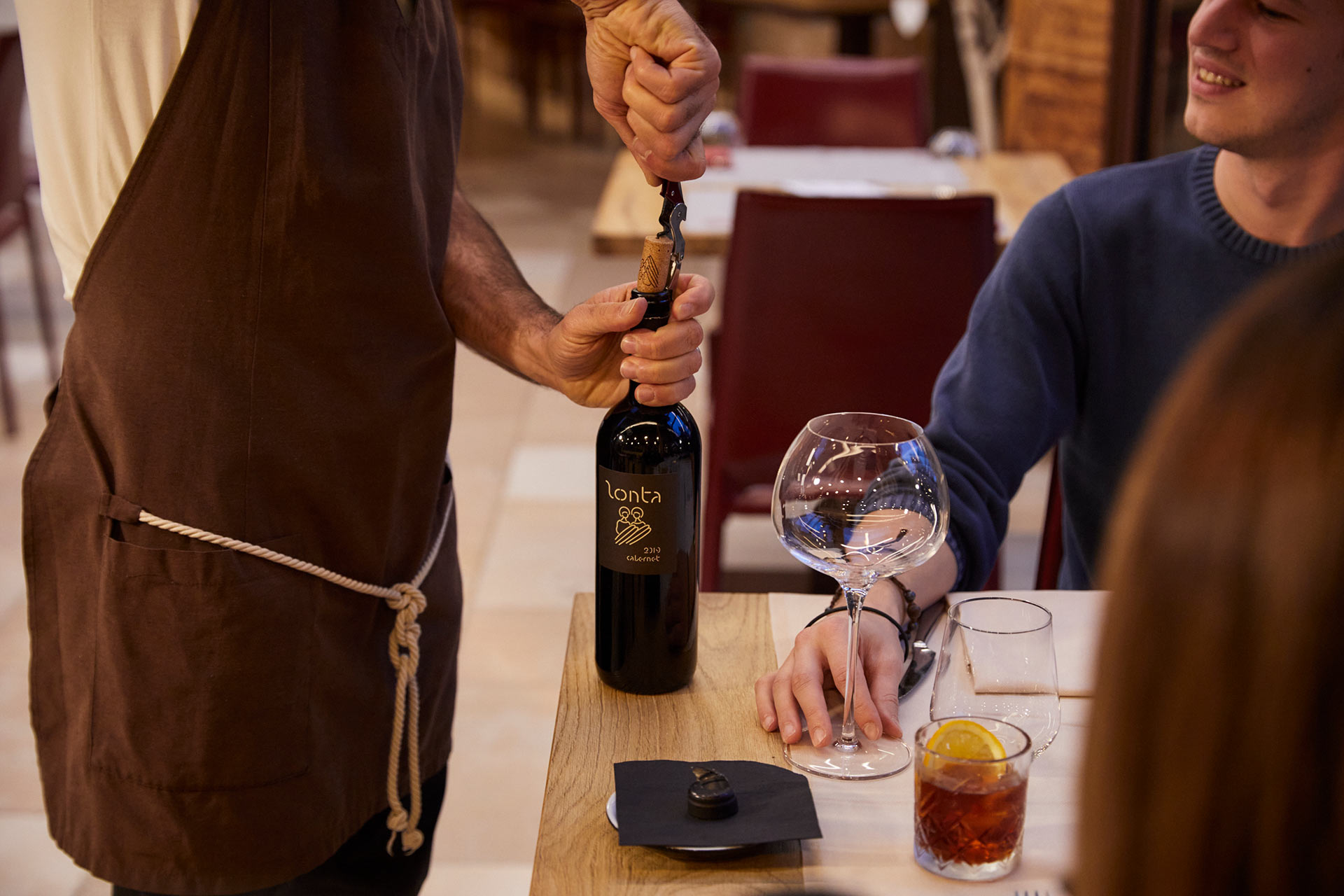 Not only a historical but also a world-famous culinary heritage that will take your palate on a journey.
Starting at the bridge in Bassano to try the typical Grappa, passing through the hills of Valdobbiadene to taste Prosecco in the midst of the vineyards, pushing on to Treviso to indulge in a sweet finale with Tiramisu.
A region that keeps its traditions and authenticity alive, with events such as the  picturesque Venice Carnival and all the village festivals in which to savor its typical products.
History, tradition, folk culture, breathtaking scenery
and lots of good food – how can you not fall in love with such a place?
For more interesting facts and to learn about all that our area has to offer, visit the website: https://www.vivereilgrappa.it/it/